Zoan wants to be in the front row of development: JVG's virtual concert was only a prelude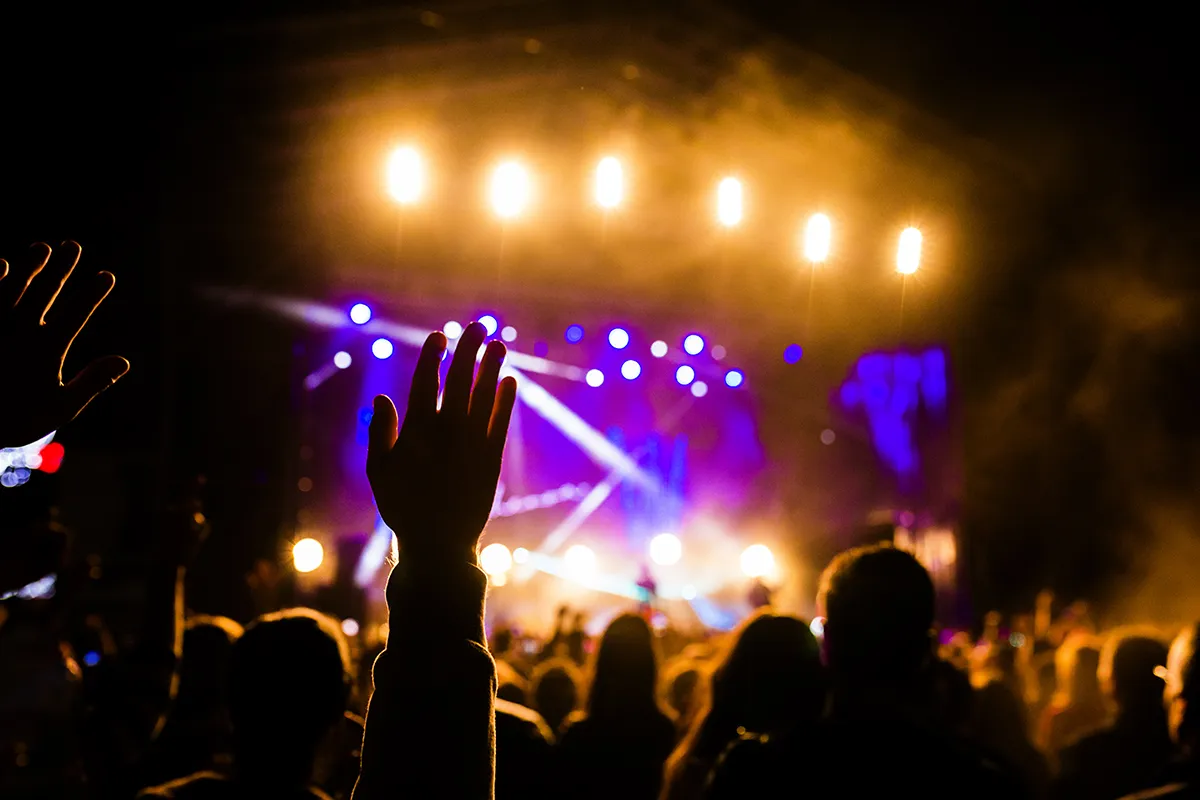 The coronavirus pandemic has driven the events industry into a crisis as meeting restrictions have forced enterprises to cancel hundreds of events. At the same time, the arrangement of virtual events has developed by giant leaps. In the spring, Zoan, a virtual reality enterprise specialised in 3D modelling, was in the limelight when it produced the Finnish rap duo JVG's May Day concert. The concert was created virtually.
Zoan's CEO Miikka Rosendahl believes that virtual event production will become increasingly popular.
"Virtuality will change the nature of events. The core will not disappear but technology will offer a chance to experiment with new things. From the artist's point of view, the gig will be scalable and offer good income generation opportunities. The most important element will still be the encounter between the artist and the audience. Interaction can even be made deeper," says Rosendahl.
He also gives an example of how traditional business events can be developed with virtual technology: during a presentation, the speaker can take the audience on an interactive tour to see a production line.
JVG's concert was no walk in the park for Zoan but, in the end, it led to the establishment of the enterprise's third business unit. The enterprise is developing a dedicated platform for virtual concerts. The other two cornerstones are real estate modelling and the virtual studio specialised in 3D modelling.
"Already before this, we launched Virtual Helsinki. We used it when designing the gig. Nevertheless, the design work took half of our employees' working hours. The schedule was tight so we had to pool resources and we didn't hesitate to ask for help, when necessary, with streaming, for instance," Rosendahl notes.
The outcome was a spectacle with hundreds of thousands of spectators.
JVG's concert was no walk in the park for Zoan but, in the end, it led to the establishment of the enterprise's third business unit.
Only imagination sets the limits to growth
Zoan was founded ten years ago. In the beginning, the enterprise focused on graphic design, coding, website development, videos, and 3D visualisation, for instance.
"I moved to Brazil for family reasons. There I got to know really talented 3D modelling professionals. We have worked on real estate modelling projects almost from the outset," Rosendahl says.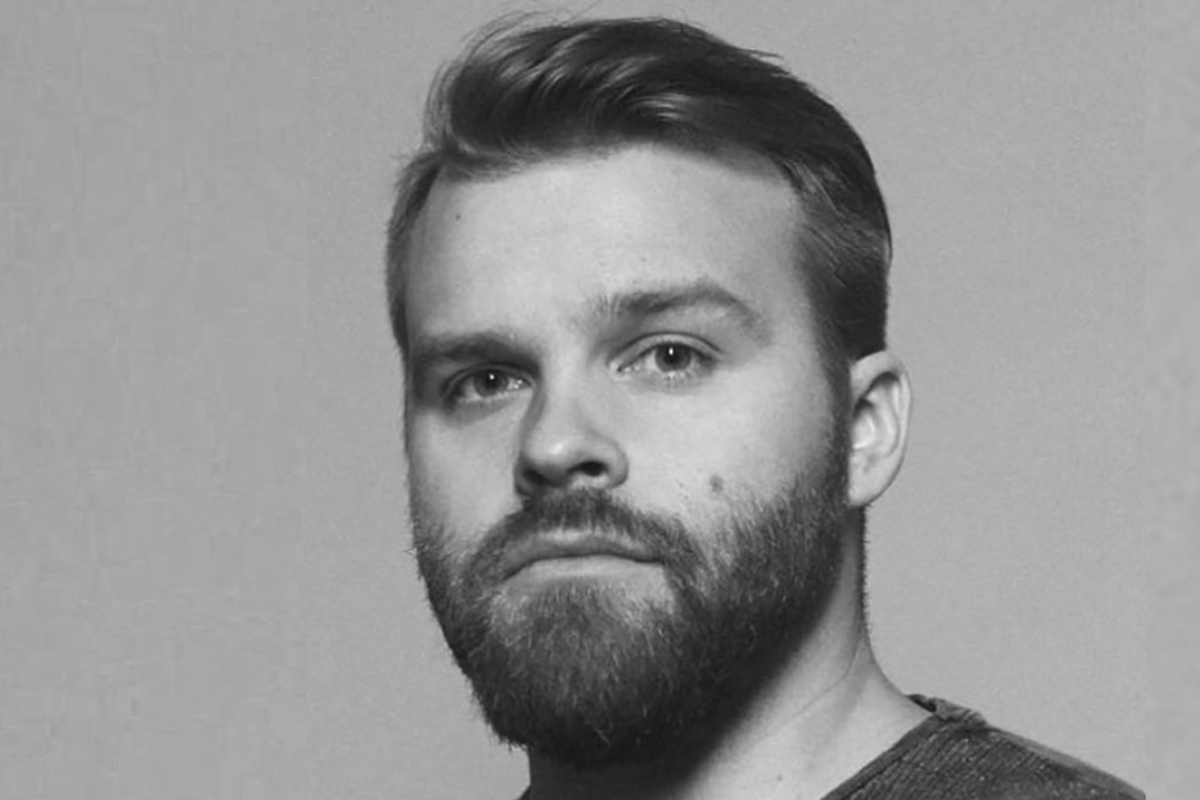 CEO Miikka Rosendahl.
According to him, the enterprise invested all available money into VR technology and tried feverishly to sell it to clients. However, business was better in 3D modelling.
"I returned to Finland four years ago, and we booked a large stand at the start-up event Slush. That worked," notes Rosendahl.
In recent years, Zoan has grown rapidly. The enterprise has more than hundred employees, most of them in Brazil and Finland. It also has sales representation in Sydney, Tokyo and Los Angeles.
Zoan's turnover during the financial period that ended at the end of March was EUR 2.1 million. Growth has been generated mainly with cash flow financing. Finnvera has contributed to this by guaranteeing the loans required by growth.
"We don't have investment money so the pressure to do just the right things is high. Challenging projects demand top-class professionals. Our aim is to offer jobs that employees consider great investments. That makes them want to give their best working years to us," says Rosendahl.
The entrepreneur has set ambitious targets for growth. He finds it a bit annoying that high-growth enterprises often talk about reaching the level of Supercell.
"That puts a ceiling to growth. One should dare to reach for something that has not been done before," Rosendahl points out.
Personnel is the most significant asset
According to a study by Etla, Finland's service exports grew by 53 per cent in 2010–2018. Last year, service exports already accounted for a third of the total value of Finland's exports.
This upward trend can also be seen at Finnvera.
"Demand for different services will grow in the future. During the last 2–3 years, many commercial services that clients are willing to pay for have been created in Finland," says Jari Ihamäki, Finance Manager at Finnvera.
The financing needs of service exporters differ from those of enterprises that only trade in goods. Some enterprises can scale their business operations online, some have developed a product, around which their service business is built. This poses challenges for providers of financing.
"For instance, clients may want a 3–5-year service agreement, in which case the goods that are often associated with the service produced remains on the exporter's balance sheet. Cash flow then comes in gradually over the years," notes Ihamäki.
Another challenge is associated with providing collateral. The personnel's competence is the enterprise's most significant asset, and traditional real collateral is no longer available.
"Finnvera tries to respond to the new kind of demand by increasingly using future cash flow as collateral if there is no real collateral," says Ihamäki.
Text: Kimmo Koivikko