Current information on Finnvera's financing in Russia and Ukraine: Finnvera has suspended guarantee processing to Russia and Ukraine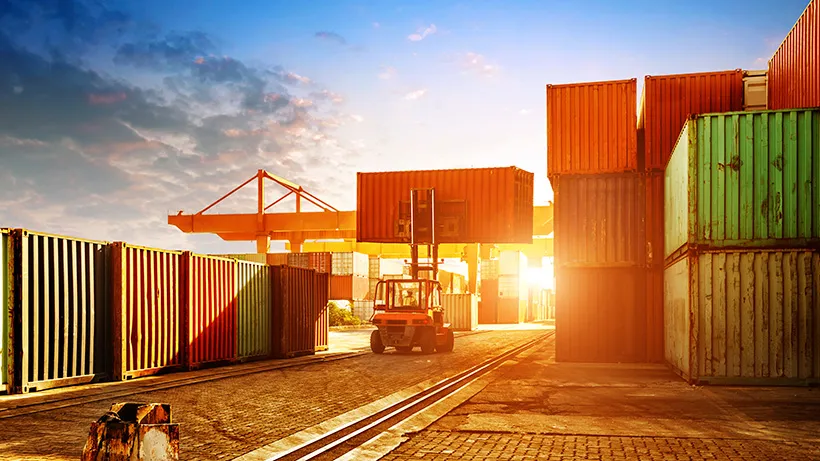 On this page, we provide current information on financing in Ukraine, Russia and Belarus following Russia's hostilities in Ukraine.
Finnvera has suspended the processing of guarantees for Russia and Ukraine as of 22 February 2022. The suspension continues for the time being after Russia has launched military action on Ukrainian territory. No guarantees have been issued to Belarus since summer 2021. As of March 1, 2022, no new exports will be allowed under the credit insurance limits.
In line with the decision of the OECD Country Classification Conference, Finnvera has downgraded the country risk classification of Russia and Belarus to 7/7, which means very high risks. Finnvera does not grant export guarantees to Russia or Belarus.
More information about Finnvera's country risk classification and country policies on the country risk classification map.
Further information on Russia's sanctions situation and export restrictions