Finnvera's venture capital operations transferred to Tesi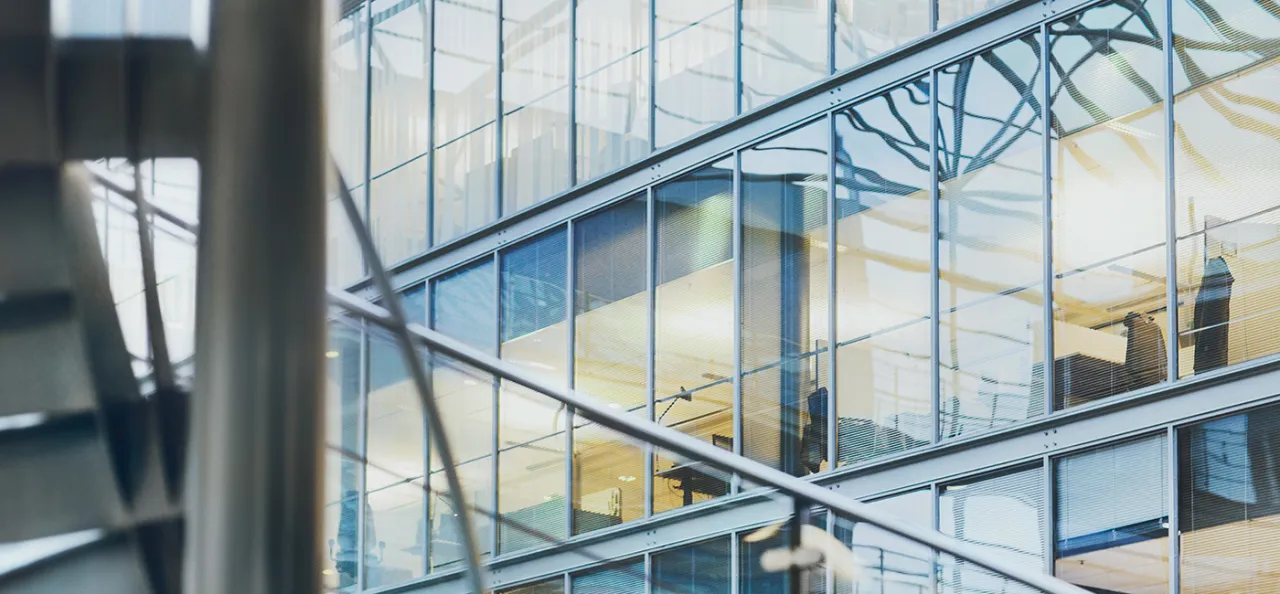 Finnvera sells its remaining venture capital investing operations to Tesi (Finnish Industry Investment Ltd). The transfer finalised today clarifies the venture capital and private equity operations by the Finnish state and enables Finnvera to relinquish its investment operations in a controlled manner, ensuring the ownership of the portfolio companies continues smoothly. With the transfer, chances for portfolio companies to receive follow-on financing improve, as well.
The transaction includes the acquisition of EAKR-Aloitusrahasto Ltd and a 19.71 per cent share in Innovestor's Kasvurahasto I LP. The portfolio of EAKR-Aloitusrahasto consists of 23 companies at the time of the transaction.
The arrangement is based on the policy of The Ministry of Economic Affairs and Employment, that states Finnvera is to discontinue its venture capital investing. Responsibility for the development of early-stage venture capital investments, used to be vested in Finnvera, has been transferred earlier to Business Finland Venture Capital Ltd.
Tesi ensures the portfolio companies continue under an ownership that is both active and value-creating long term. Finnvera focuses on providing financing options that enable companies to be founded, to grow, to renew as well as to internationalise and export.
Additional information:
CEO Pauli Heikkilä, Finnvera, +358 29 460 2400
CEO Jan Sasse, Tesi, +358 40 861 9151
Tesi (Finnish Industry Investment Ltd) is a state-owned investment company that wants to raise Finland to the front ranks of transformative economic growth by investing in funds and directly in companies. We invest profitably and responsibly, hand-in-hand with co-investors, to create the world's new success stories. Our investments under management total 1.9 billion euros. www.tesi.fi | @TesiFII
Finnvera Oyj provides financing for the start, growth and internationalisation of enterprises and guarantees against risks arising from exports. Finnvera strengthens the operating potential and competitiveness of Finnish enterprises by offering loans, domestic guarantees, export credit guarantees, and other services associated with the financing of exports. The risks included in financing are shared between Finnvera and other providers of financing. Finnvera is a specialised financing company owned by the State of Finland and it is the official Export Credit Agency (ECA) of Finland. www.finnvera.fi