Finnvera enables e-invoicing and starts sending corporate electronic invoices automatically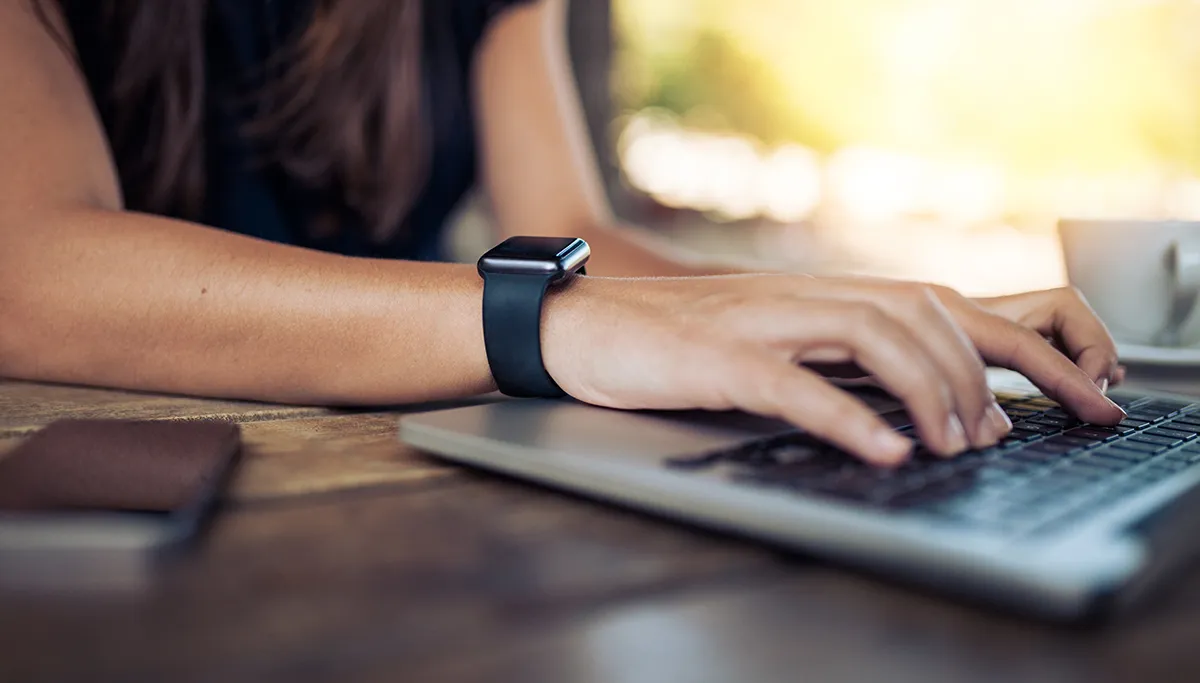 Finnvera sends corporate electronic invoices automatically to companies using electronic invoicing operator and EDI-ID starting from 15th September 2021. Personal customers and sole traders can order Finnvera's e-invoice from their online bank. Furthermore, Finnvera's invoice layout is renewed and invoice include e.g. bar code for easy payment.
Companies, which have made a contract with electronic invoice operator and uses EDI-ID (OVT-identifier), will receive invoices automatically as corporate electronic invoice. Finnvera uses the public electronic invoice address register maintained by the Finnish Information Society Development Centre (TIEKE). Addresses with IBAN or TE-identifier and secret or OVT-identifier with qualifiers should be informed to Finnvera by sending us a message in our online service.
Personal customers and sole traders can order an e-invoice from their own online bank. To order an e-invoice in online bank, customer number is necessary. Customer number is located at the top right corner of the new Finnvera invoice.
Finnvera will send paper invoices to those not having a possibility to receive electronic invoices. Delivery is possible to domestic and foreign addresses. Posti or Jakeluyhtiö Suomi plc are distributors of paper invoices. We encourage our customers to inform Finnvera about the changes in mailing address.
We recommend our customers to explore the option to receive electronic invoices and e-invoices. Electronic invoices save processing time with pre-filled information. Moreover, time saving can bring cost savings. Nonetheless, electronic invoicing is also environmentally friendly choice.
Read more from frequently asked questions and finnvera.fi/invoicing. 
Customer service 029 460 2790, weekdays 9 a.m. – 4:15 p.m.