Apply for Entrepreneur Loan in our updated online service from Tuesday 13th June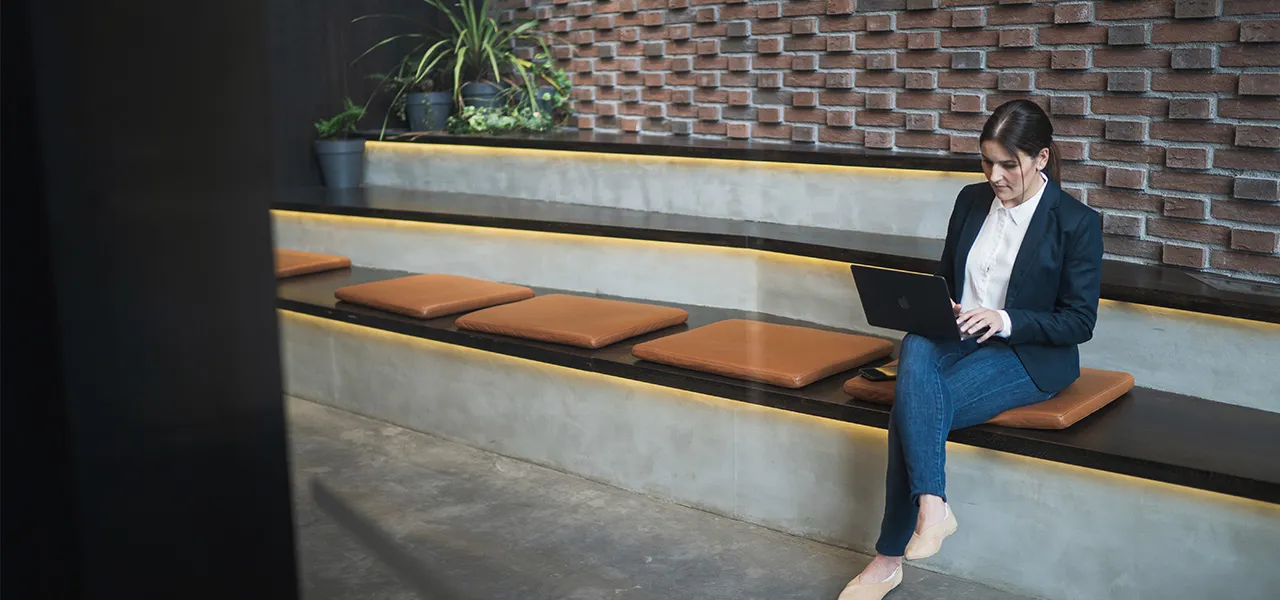 Finnvera's Entrepreneur Loan can be applied for in our updated online service from Tuesday 13 June at 10 a.m. This update is part of a larger renewing of our online services launched at the beginning of June. The renewal will continue through 2023–2024.
On our updated online service, our private customers can:
apply for Entrepreneur Loan with a renewed loan application

submit additional attachments to an already submitted application

accept or reject a financing offer
If you have submitted an Entrepreneur Loan application to Finnvera before Tuesday 13th June at 10 a.m., you can send the additional attachments on our old online service. Also, the information about the financing decision comes in as before by mail or email.
More information:
Finnvera is updating its online services – Changes will be first visible in the online services of our corporate and private customers on Monday 5 June 2023 | Finnvera