Veraventure Ltd. merged into Finnvera on 31 July 2022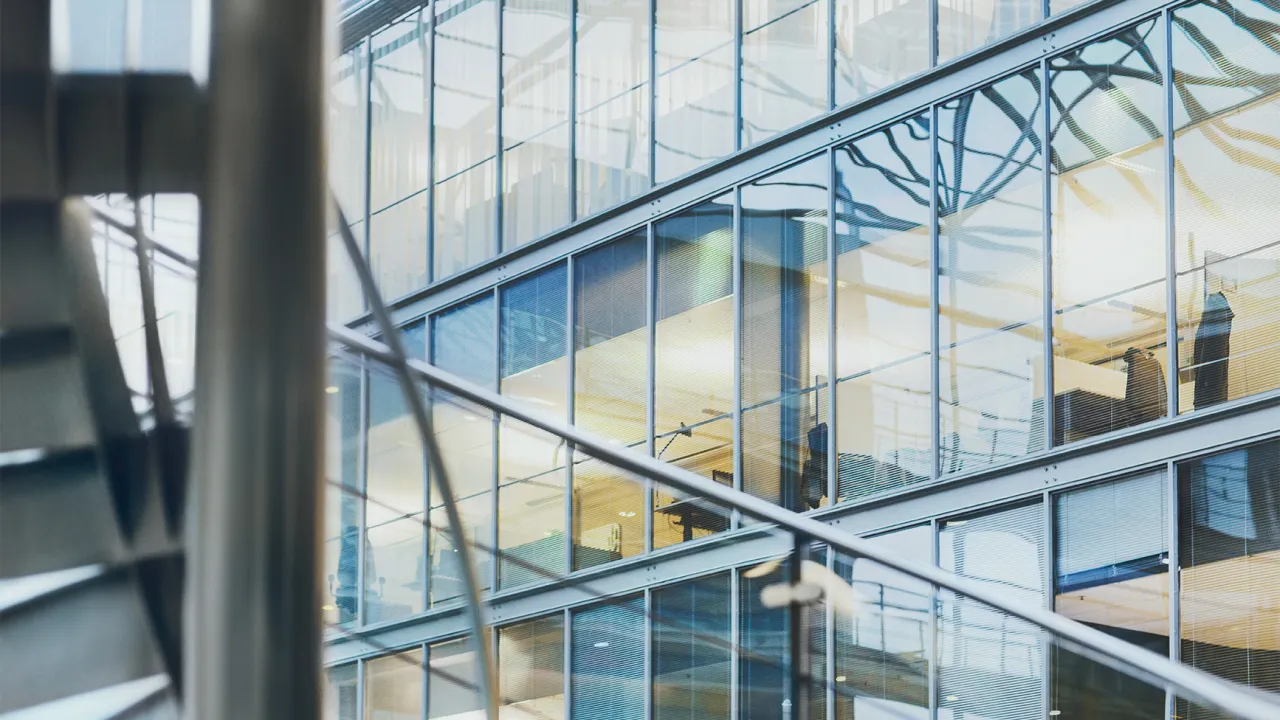 Finnvera's subsidiary Veraventure Ltd., which managed Finnvera's capital investment operations, was merged into the parent company Finnvera plc on 31 July 2022. Finnvera withdrew from its venture capital investment, as Finnvera in September 2021 sold its remaining venture capital investing operations to Tesi (Finnish Industry Investment Ltd). The transfer finalised Finnvera's withdrewal from the the venture capital operations in line with the policy of The Ministry of Economic Affairs and Employment.
Veraventure had no personnel at the time of the merger.
Finnvera focuses on providing financing options that enable companies to be founded, to grow, to renew as well as to internationalise and export.
Further information:
Jukka Suokas, Investment Director, tel. +358 29 460 2525, jukka.suokas(at)finnvera.fi