Finnvera is also prepared for the working capital needs of larger companies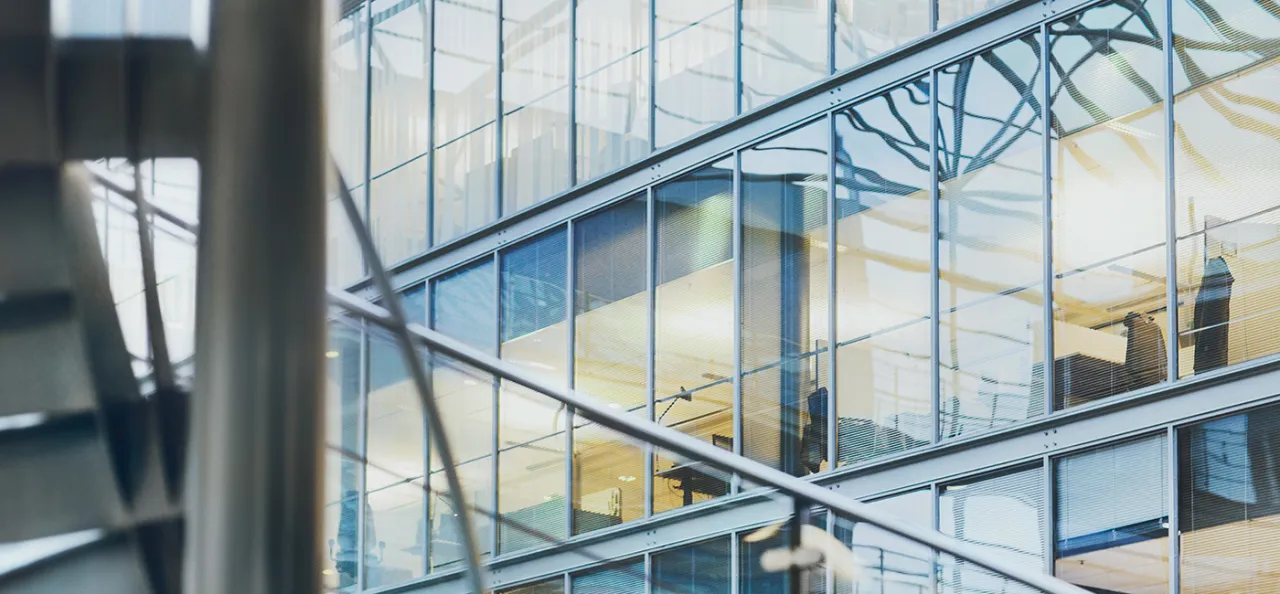 Large companies are preparing for a possible weakened market situation by exploring different financing options. Finnvera is prepared for an increase in demand and, in situations caused by the corona virus, Finnvera can guarantee the working capital needs of large companies up to a maximum of EUR 100 million.
"Currently, the availability of financing is at a good level. However, we anticipate that the financing needs of larger companies will be activated in the autumn when the companies' current order book has been delivered and companies are waiting for new orders. Access to finance from the market may become more difficult and demand will increase. We urge customers to contact their bank first, but we are ready to participate in financing arrangements with a guarantee", says Jussi Haarasilta, Executive Vice President.
Finnvera's maximum guarantee can be 80% and the total liability EUR 100 million at the most. However, Finnvera cannot become the main financier. The large projects are handled case-specificly. The commercial market is still the primary source of financing.