Flexibility and support for investments are the priorities in large corporate financing during the coronavirus crisis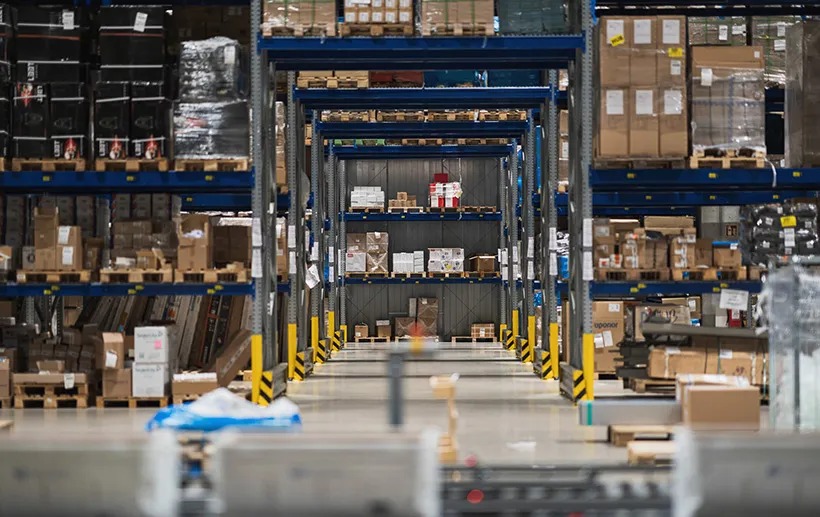 In the circumstances caused by the coronavirus, Finnvera applies a flexible approach to changes, such as the postponement of loan repayments, also when it comes to large corporate financing. Finnvera may also grant financing for export-related investments in Finland and provide guarantees for large corporate financing amounting to EUR 30 million without becoming the main provider of financing.
The crisis caused by the coronavirus quickly influenced the finances of SMEs, and Finnvera's resources for SME financing have been increased significantly. Although large corporates typically have better financial buffers than SMEs, the profound crisis at hand also affects large corporates' liquidity planning.
"We are prepared to receive more inquiries regarding changes in loan terms and conditions, such as the postponement of instalments and other challenges. The goal is to secure the ability of enterprises to repay their loans in the long term," says Executive Vice President Jussi Haarasilta.
All this requires that other providers of financing operate under similar terms and conditions and that owners do not take out dividends.
As far as large corporates are concerned, Finnvera participates in domestic export promotion investments in Finland, among other things. The bioproduct mill project in Kemi, published recently by Metsä Group, is a good example of how export-related investments can be highly significant for Finland's economy in this situation. Finnvera has granted an 80% export credit guarantee for a EUR 500 million credit for the project. The financing negotiations started a long time before the coronavirus crisis became this acute.
Finnvera can provide guarantees for working capital financing amounting to EUR 30 million
For large corporates, the main source of working capital financing is the commercial market. In the circumstances caused by the coronavirus, Finnvera can provide financing also to larger corporates. The aim is to secure financing for enterprises that would not get it from a purely commercial market.
"Our advice to enterprises is to first contact providers of financing. Finnvera's guarantee may be at the maximum 80 per cent and the maximum amount of liabilities is EUR 30 million, provided in a manner that ensures that Finnvera does not become the main provider of financing. Major projects are analysed on a case-by-case basis," says Haarasilta.
Demand for Finnvera's export financing is also expected to grow as enterprises seek to diversify their sources of financing and as the availability of commercial financing declines. Risk management will become even more important as the uncertainty in the world economy increases.
Even virtual site visits are being planned
The processing of financing projects continues at Finnvera as normally as possible. Finnvera employees are mainly working remotely at the moment. Travel has come to a halt so visits to sites being financed are not made now.
"Digital solutions are gaining ground in export financing projects, too. Getting to know the sites being financed and assessing the projects on site are normally a key element of our process. Even the arrangement of virtual site visits has been considered to keep the processing of projects running smoothly," says Haarasilta.
Further information:
Jussi Haarasilta, Executive Vice President, Large Corporates, tel. +358 29 460 2601
Read also:
Up-to-date information on Finnvera's financing services for companies of different sizes is compiled on our current news -website.