Finnvera issued a USD 1 billion bond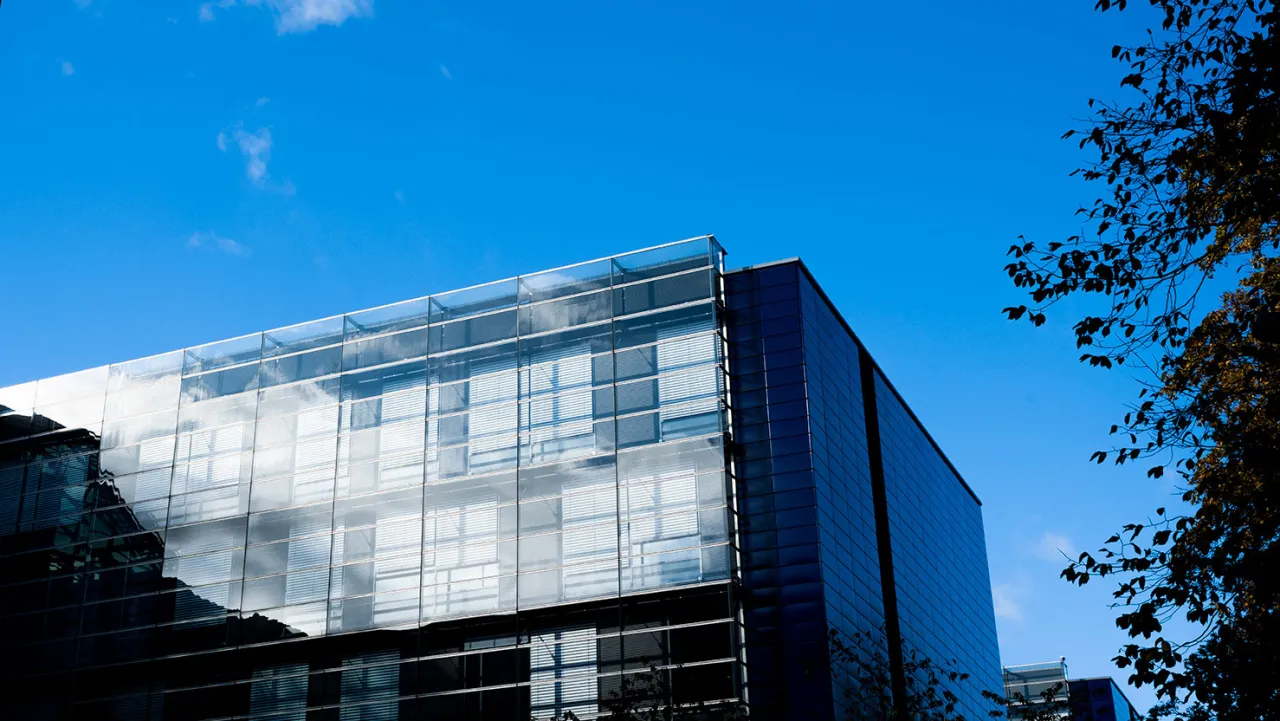 Finnvera issued a USD 1 billion bond on 8 June 2023. The 5-year transaction maturing in June 2028 was Finnvera's first benchmark bond issue in 2023. The estimated amount of long-term funding needed for 2023 is EUR 1–2 billion.
Final order book in excess of USD 1.4 billion, from over 45 investors. The transaction received strong support from the central bank community which took nearly 70% of final allocations. This was followed by banks and bank treasuries, asset managers and others. Geographically, two-thirds of the investors came from Europe followed by Americas and Asia Pacific.
"We are satisfied with the successful outcome and return to the busy SSA market. The demand, especially from the high-quality accounts was strong. It is good to see that investors have strong confidence in Finnvera's creditworthiness and the Finnish government's guarantee even in a crowded market with alot of competing supply in the same narrow window of opportunity", says Finnvera's Funding Manager Jarno Kosonen.   
Joint lead managers were Bank of America, Citi, J.P. Morgan and TD Securities.
The bond was issued under Finnvera's EMTN (Euro Medium Term Note) programme. Bonds issued under the EUR 15 billion programme are guaranteed by the Republic of Finland and their rating corresponds to the rating assigned to the Republic of Finland for its long-term liabilities. The rating given by Moody's to Finnvera's programme is Aa1 and that given by Fitch is AA+.
Finnvera uses the acquired funds for financing export credits. The goal of the funding is making competitive financing available for the customers of Finnish export companies. The arrangement of buyer financing for foreign buyers is often a prerequisite for closing an export deal. Consequently, funding increases the impact of Finnvera's financing operations and makes transactions possible for Finnish export companies.
Further information:
Jukka-Pekka Holopainen, Head of Treasury, Finnvera plc tel. +358 29 460 2838