Finnvera issued a EUR 1 billion bond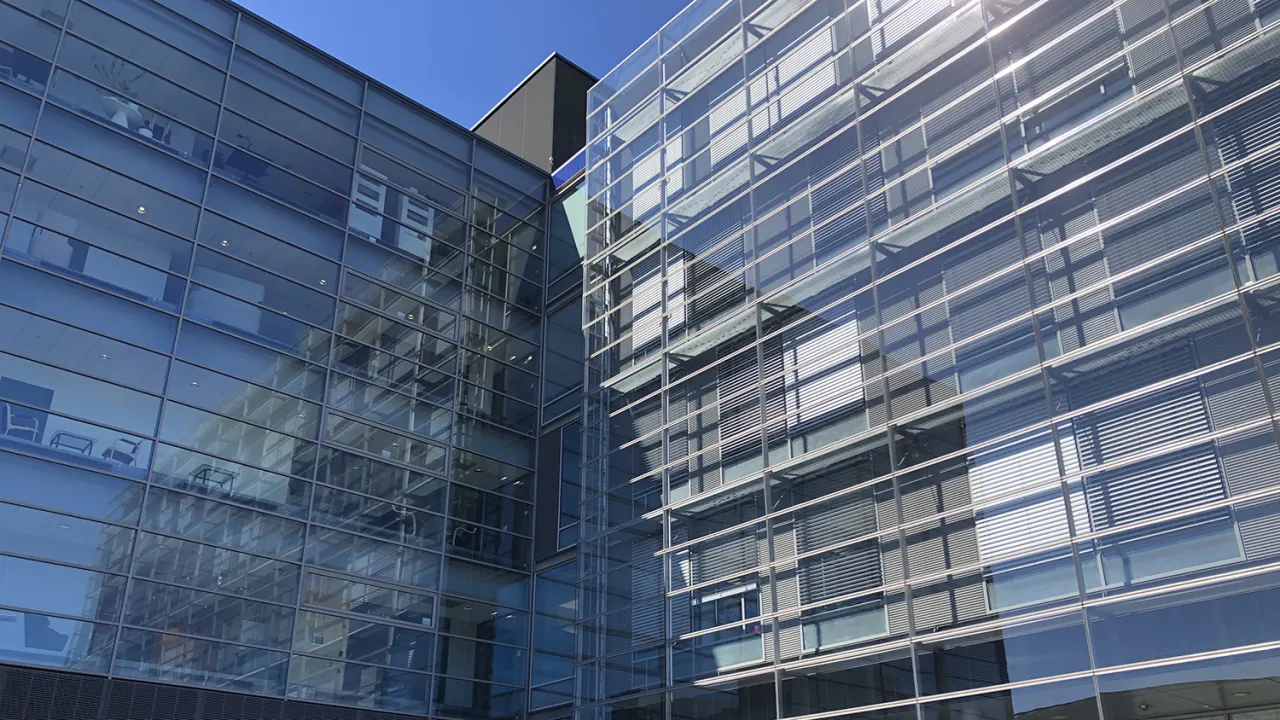 Finnvera issued a EUR 1 billion bond on 1 September 2022. The long 5-year transaction maturing in March 2028 was Finnvera's first benchmark bond issue this year and first EUR benchmark since 2020.
More than 115 investors were participating, and the transaction was more than four times oversubscribed. The investor base was very broad. Investors are institutional investors mainly from banking sector from Central Europe and the Nordic countries.
"The record high interest among investors and the fact that the issue was priced at a clearly lower yield than the secondary market curve shows the investors' strong confidence in Finnvera's creditworthiness and the Finnish government's guarantee even in a challenging market situation. It is good to see that Finnvera's bonds are still perceived as an attractive investment even though Finnvera's activity in the capital markets has been somewhat limited during the pandemic", says Finnvera's Head of Treasury Jukka-Pekka Holopainen.   
Joint lead managers of the transaction were Crédit Agricole CIB, DZ BANK, HSBC, Nordea and TD.
The bond was issued under Finnvera's EMTN (Euro Medium Term Note) programme. Bonds issued under the EUR 15 billion programme are guaranteed by the Republic of Finland and their rating corresponds to the rating assigned to the Republic of Finland for its long-term liabilities. The rating given by Moody's to Finnvera's programme is Aa1 and that given by Fitch is AA+.
Since the beginning of 2022, short-term funding has taken place under the EUR 3 billion ECP debt security programme which is also guaranteed by the Republic of Finland.
Additional information:
Jukka-Pekka Holopainen, Head of Treasury, Finnvera plc tel. +358 29 460 2838