How to take advantage of export financing - See Finnvera's five tips for exporters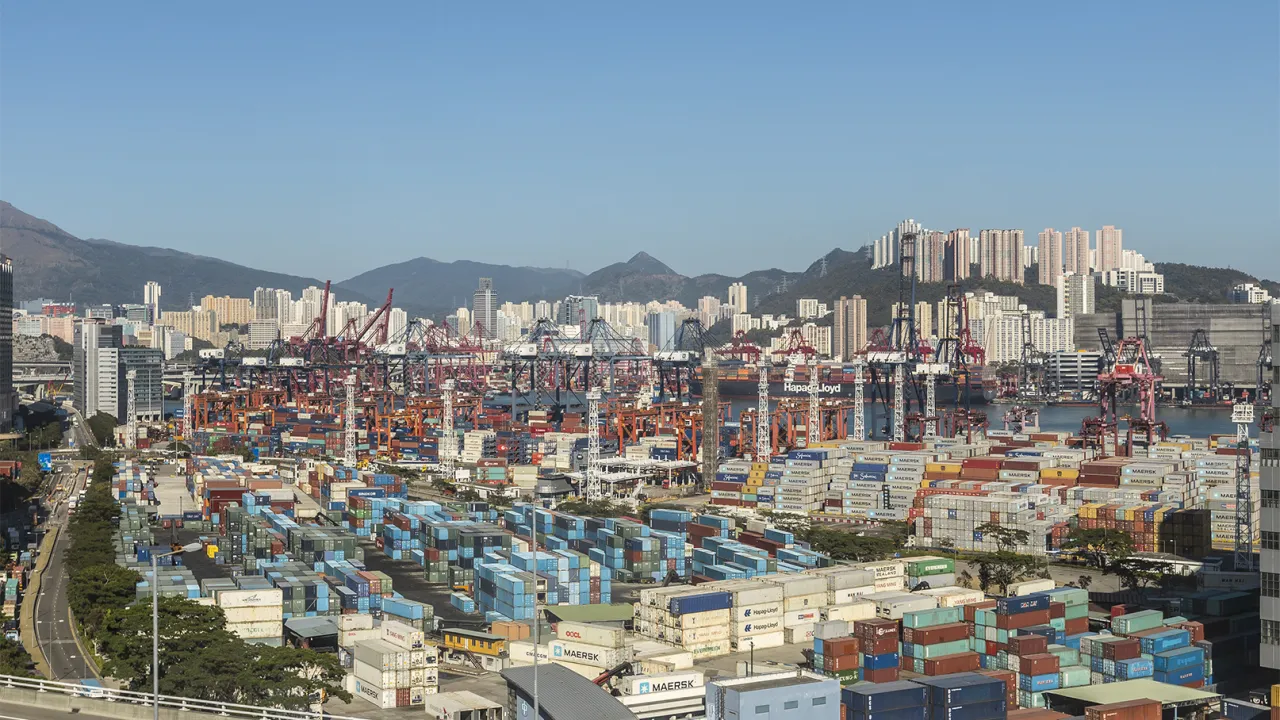 Exports are almost always a strategic choice and decision. They require a long-term commitment from the entirety of the exporting organization: resourcing, funding, risk management reflection, and investment. We compiled a list of the top five tips. Pick up these five tips for exporters - bravery is enough to take the reigns in exporting!
1. Timely and bold connection with Finnvera and other partners
Good planning pays off and carries. Ask for advice at the stage when an export trade is planned. At Finnvera, you get help, tips and facts on trade financing options, as well as information on target countries and markets. You can get an estimate of the price of financing or insurance, making profitable pricing for your trade possible.
We organize Export Trade Finance Workshops tailored to the needs of the company, covering tools for financing foreign buyers and managing buyer risks, as well as export working capital financing and delivery guarantees. The workshops are Finnvera's free customer service.
2. Increase competitiveness through funding
Buyers want and sometimes even require payment time and guarantees. When you understand foreign payment methods and financing options, you get the strength to negotiate. Financing is an integral part of a vendor's toolkit. Often, providing financing can even directly settle a trade. Your competitors do the same!
3. Credit policy
What risks can your company take in the export trade? Who decides on them? If there are credit losses, how much new replacement trade is needed? How should you deal with a new buyer? The credit policy is part of the company's risk management and profitability calculation. Credit policy is also an important tool for the seller. Once things are lined up in advance, you can act quickly and confidently when trades are made.
4. Know your buyer and operating environment
The markets are different. The competitive climate, value chains, cultures and values vary. As a responsible exporter, you should also find out the buyer's operations and background (KYC, Know Your Customer) as well as any environmental and social issues related to the transaction. When talking about responsibility and sustainability, the term ESG is used, which stands for Environmental, Social and Governance.
5. Take advantage of the entire network
Whether you are at the beginning of your export trade path or are already conquering new growth markets, deploy your entire network. Ask and share information with other exporters. The Team Finland network offers companies a smooth service chain from advice to financing. We actively guide our customers to suitable services in Finland and around the world. Get in touch and let us help!
Read more:
Financing the export transactions of SMEs