Nokia Solutions and Networks Oy
Nokia delivers telecom networks to Argentina – financing plays a significant role in closing the deal

Finnish company Nokia Solutions and Networks Oy is delivering telecommunications equipment and services for a major Argentinian mobile operator Telecom Argentina. Telecom Argentina is one of the biggest private sector companies in Argentina and has operations in both Argentina and Paraguay. Nokia's 3G and LTE networks will bring an improvement in both coverage and quality for the telecommunication network in Argentina.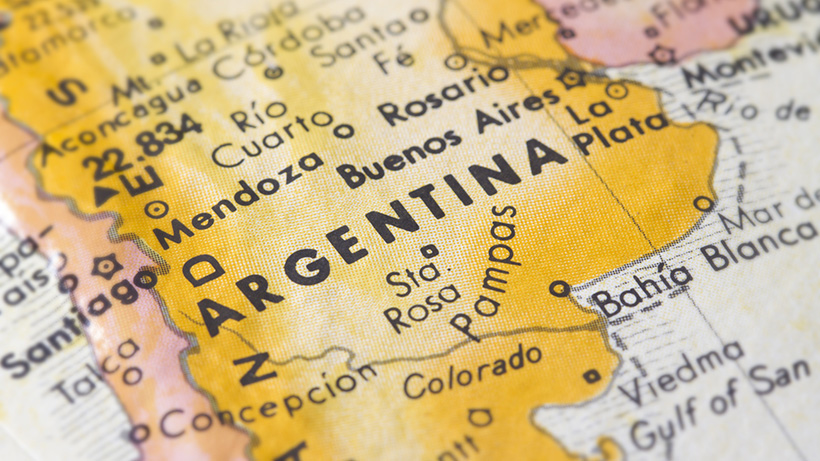 This is a remarkable deal for Nokia in Latin America. Andreas Stadelmann, Head of Regional Treasury and Structured Finance, Nokia LAT says: "This is a great achievement now after nearly 3 years since visiting Telecom Argentina together with Finnvera for the first time. Argentina is a very important market for Nokia in Latin America and we are happy to be able to support our customer on its expansion journey. We are confident that the tailor made ECA financing solution with Finnvera made the purchase from Nokia even more attractive for our customer."
Finnvera's subsidiary Finnish Export Credit Ltd acts as the lender and Finnvera provides a Buyer Credit Guarantee for the 96 million euro loan. Finnvera's guarantee coverage is 95%.
Exporter: Nokia Corporation and / or its subsidiaries
Guarantee Holder: JPMorgan Chase Bank, N.A. London Branch
Lender: Finnish Export Credit Ltd
Arranger: Banco Santander, S.A. and JPMorgan Chase Bank, N.A., London Branch
Buyer: Telecom Argentina S.A.
Export transaction/Goods: telecommunications equipment and services
Country of Export transaction: Argentina
Guaranteed amount: USD 96 million
Credit period: 7 years
Environmental and social classification: C
Information published: 13 June 2019