Nokia Solutions and Networks US LLC and Alcatel Lucent USA Inc
Buyer financing through cooperation between export credit agencies

Finnvera facilitated Nokia's telecommunications equipment deliveries to Verizon, one of the leading teleoperators in the world, by providing financing and and guarantee. In this major transaction, the share of Finnvera's guarantee and financing is USD 1.5 billion, or roughly EUR 1.3 billion.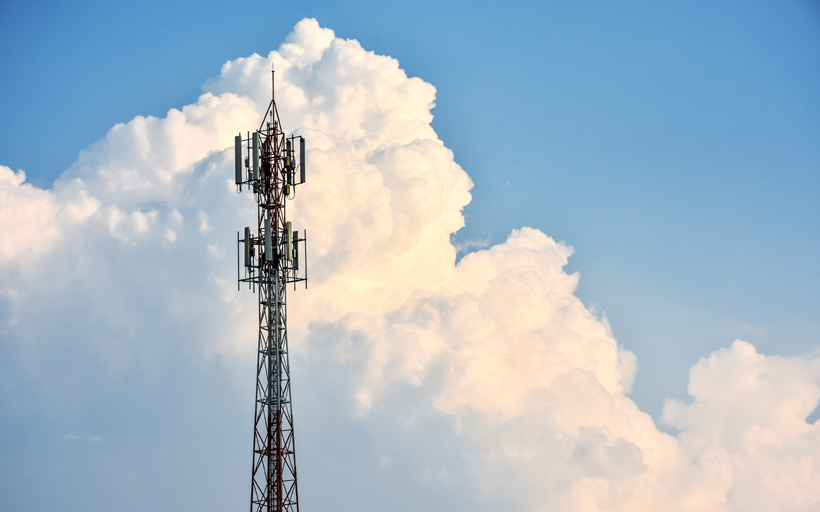 Targeted at North American operations, financing is a result of cooperation between export credit agencies: the Canadian export credit agency Export Development Canada (EDC) also took part in the arrangement of financing. This financing arrangement carried out jointly by export credit agencies is the first of its kind.
This is the largest telecom sector deal in which Finnvera has been involved.
Article in our newsroom: Buyer financing arranged through cooperation between export credit agencies
Exporter: Nokia Solutions and Networks US LLC and Alcatel Lucent USA Inc
Guarantee Holder: Deutsche Bank AG, London Branch
Lender: Finnish Export Credit Ltd
Arranger: Deutsche Bank AG, London Branch
Buyer: Verizon Communications Inc.
Export transaction/Goods: telecommunications equipment and services
Country of Export transaction: USA
Guaranteed amount: USD 1,500 million
Credit period: 8.5 years
Environmental and social classification: C
Information published: 21 August 2017